Our knowledgeable instructors help you move fully into the present moment, breaking down any stress in your mind and body. Whether you are a beginner or experienced yogi, our instructors are mindful of the different fitness levels and committed to you getting the most out of your hot yoga class.
Meet Our Hot Yoga Instructors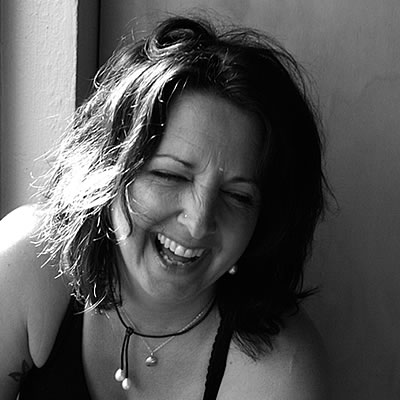 Laura Tyree
Owner & Lead Instructor
Hot Yoga Om is the brainchild of Laura Tyree. Laura has dedicated the last 30 plus years studying and practicing the physical and spiritual elements of yoga. Her passion for the practice and its benefits led to the development of three businesses in the downtown Fort Walton Beach area, including Dragonfly Yoga Studio, Hot Yoga Om Studio and Laura Tyree Health.
Laura encourages her students to utilize their yoga practice in a multitude of ways. Many deepen their awareness of self and open fully to their unique beauty and strength, both inner and outer. Her teachings grow and blossom as her life transforms. Blend these cherished traits with her unique approach to the eight-limb path, mantra meditation, anatomy, and psychology and then one can grasp the full, organic richness of her yogic style.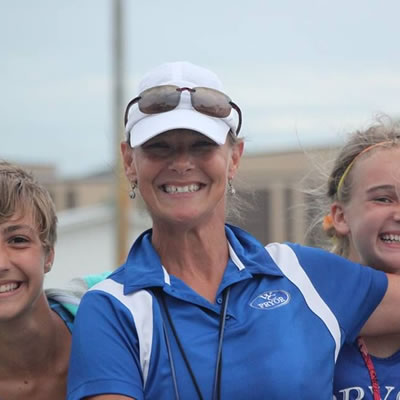 Lori Hupp
Yoga Instructor
Lori began her yoga practice shortly after her second hip surgery in 2004 due to a 2003 injury, as one way of rehab and reconnecting. Lori found incredible physical gains but also found a place of peace where she could breathe, think, and be quiet.
The added benefit that yoga provided her as an athlete and runner was so much more than she ever thought possible! As a retired gymnastics instructor with 15 years teaching experience as well as a retired cross country/track/road coach (5 years exp), Lori possesses the knowledge and love for motivating athletes of all abilities and ages.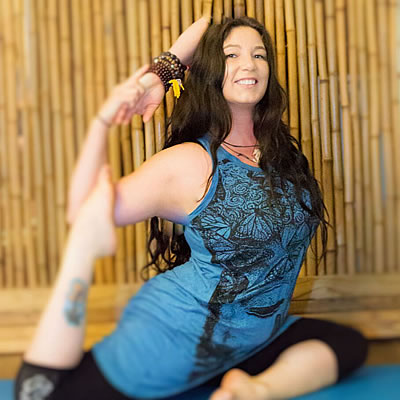 Paris Hollnagel
Yoga Instructor
Paris has practiced yoga for 10 years and has recently finished her 200 RYT. As a holistic Health Coach, she recognizes the importance of unity of mind, body, breath and spirit. She believes in the beauty of yoga carrying over into every day life.
"What we learn on the mat, we take with us on our journey through life."
Paris practices Trancendental Meditation, is a licensed health coach and Reiki Master Practitioner as well as 200 RYT.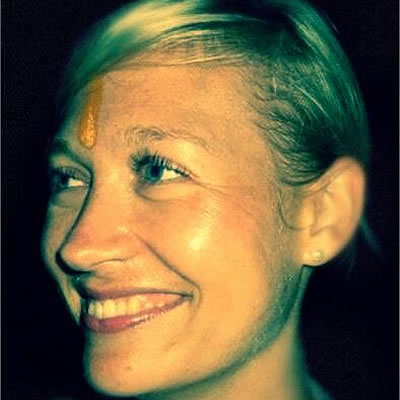 Melissa Shalongo
Yoga Instructor
Melissa cultivated her unique, interdisciplinary approach to yoga at the Nosara Yoga Institute of Costa Rica where she earned her 200 RYT and 500 RYT teaching credentials under the instruction of Brahmanand and Amba Stapleton. Her experiential style of teaching is fueled by an insatiable curiosity, a love of biomechanics, and a belief that one's direct experience is the ultimate authority in yoga and in life.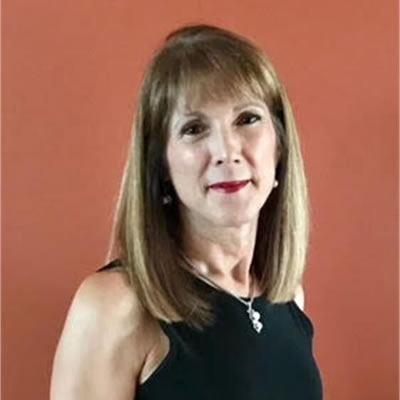 Ana Rabell
Yoga Instructor
An avid fitness enthusiast, Ana pursued dance, running, weight training, and finally……Yoga! Ana is passionate about a well-rounded yoga practice that cultivates breath work, meditation, strength, balance, and openness. She invites all to share the gifts a yoga practice offers. Ana likes to combine creative sequencing, a spirit of playfulness, and a dose of inspiration in her classes.
Ana completed her 200 RYT certification in 2017 with her much esteemed yogi, Laura Tyree, at Dragonfly Yoga Studies in Fort Walton Beach. Ana is a lifelong learner and is always grateful for the insights and wisdom of her teachers and fellow students.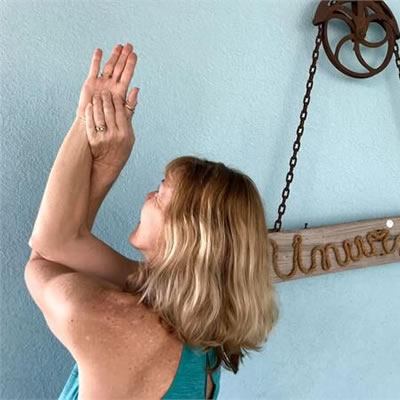 Ann Hoffman
Yoga Instructor
Ann Hoffman took her first yoga class in 2010 and has been practicing ever since. A desire to return to her passion for teaching motivated her to complete her 200 hr RYT training at Navarre Living Yoga in 2017 and continues training to pursue her Childrens RYT and her 500 hr RYT.
Ann uses her skills in the classroom to share the joy of learning with energy and enthusiasm, inspiring her students on a journey of self-discovery; imparting awareness, curiosity, understanding and inspiration to explore their own unique potential, both on and off their mat. She encourages students to acknowledge where they are and progress from there in the manner that best serves their individual abilities.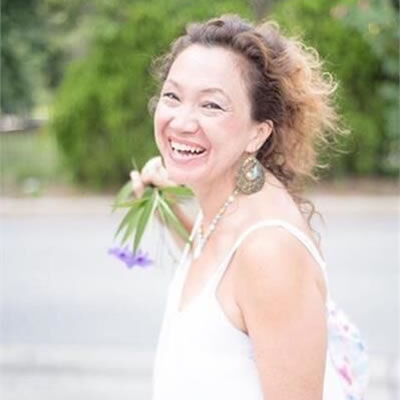 Joan Lee Garshasb
Yoga Instructor
Joan Lee, E-RYT 200, graduated from Dragonfly Yoga Studies in downtown Fort Walton Beach in 2015 under the guidance of Laura Tyree and is a student of Prudence Farrow Bruns of the Maharishi foundation USA and the Institute of Vedic Studies, Seaside, FL. She is also a Transcendental Meditation Practioner. Joan Lee was born in Seoul, S.Korea and was raised in upstate NY, where she obtained an AAS in Radio/Television Broadcasting & Minor in Cinema. She moved to Fort Walton Beach with the Special Operations military community. "I must first, and always, be a student. May your spine be active, your body be flexible and strong, and your mind achieve clarity. I am a seeker; striving to awaken the spirit within, through the unity that is living yoga."
850.430.9434
hotyogaom@gmail.com 
Interesting in Teaching? Inquire about our Yoga Teacher Training program.
We offer daily hot yoga prices, drop-in and class package options, military and student rates.
Hot yoga classes for all fitness levels
Different room heated temperatures
Yoga for beginners, gentle slow flow classes and high energy hot yoga classes
I love this hot yoga studio. All of the instructors are caring, dynamic and clear- they all have their own unique style, too, which allows you to get the most out of the different yoga classes if you attend regularly. These classes have helped me on many levels, and I feel like my yoga practice has become easier to do and deeper since attending at the Hot Yoga Om Studio on a semi-regular basis.
- Sarah
Great yoga studio to find your center mentally and physically! No better way to clear your mind after a hard day at work! The exercise will also help you go to bed a whole lot easier.
- Dalton