"Hot" Off the Press – Read the Latest News and Tips from the Hot Yoga Om Studio in Fort Walton Beach.  Learn about our monthly hot yoga class specials, new hot yoga classes offered, teacher news, workshop news, tips on how to get the most out of your practice and more.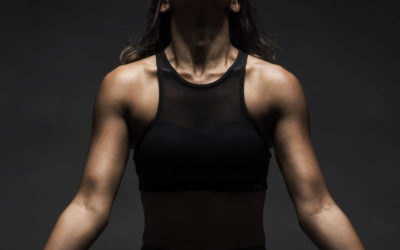 Whether you are an existing or new hot yoga student, there are so many hot new specials for you to enjoy at the Hot Yoga Om studio in downtown Fort Walton Beach. The weather is heating up and so is our studio with amazingly refreshing yoga classes and hot specials to...
Reserve your class online or drop in.